It might go without saying that being LGBTQ+ in America right now is a difficult and defining experience. It seems almost daily that more anti-trans legislation and rhetoric from opposing viewpoints have recently become much more distracting in everyday life. Certain books are being banned in schools, and their source material signifies the forced silence of many marginalized voices. The recent bans that have been put into place on the act and art of drag quickly saddened members of the community and its allies.
PBS reported recently that as of April 1, 2023, "Tennessee will become the first state in the country to ban drag performances in public spaces and anywhere in the presence of someone under 18 years old when its new law takes effect." Now is an important time for allies to continue to celebrate the LGBTQ+ community and outwardly appreciate such an essential part of queer culture. These are the best movies and TV shows about drag, ranked.
10
The Trixie and Katya Show (2017-2018)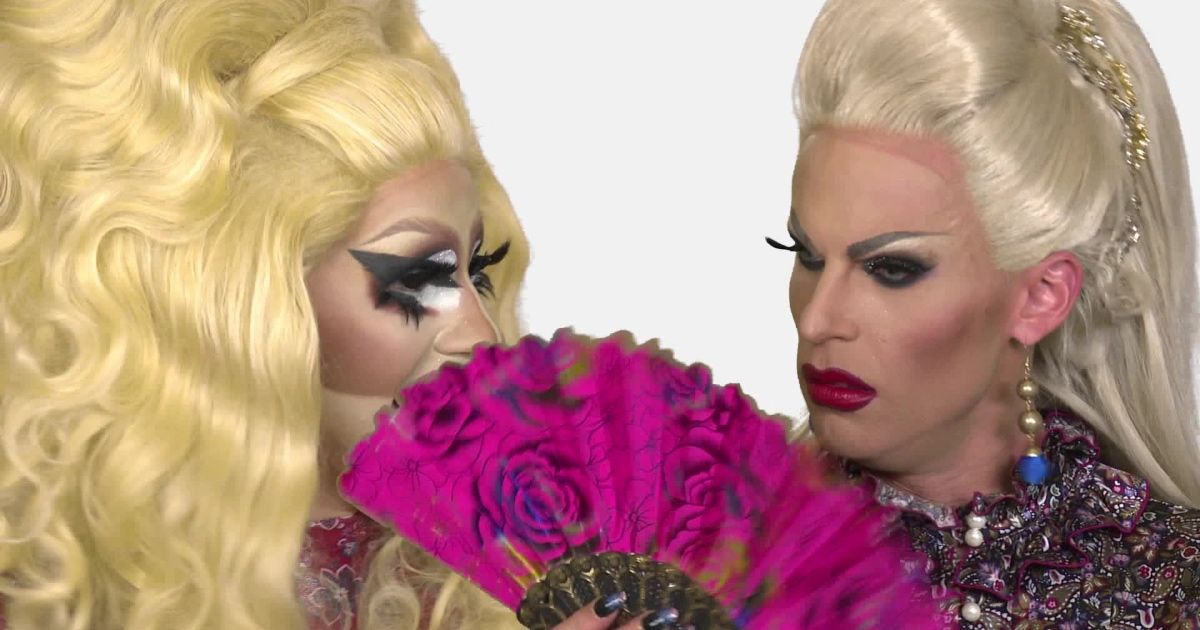 The Trixie and Katya Show elongates the humorous exchanges between its two titular queens, who have been fan favorites in the world of drag for years now. Trixie Mattel and Katya Zamolodchikova come together for a whole TV series by Viceland that's fully dedicated to capturing their banter. Each episode focuses in on a specific concept or experience in life, like "Breaking Up" and "Spirituality," as the queens dive into sharing their own views while including expert opinions as well.
9
Trixie Motel (2022)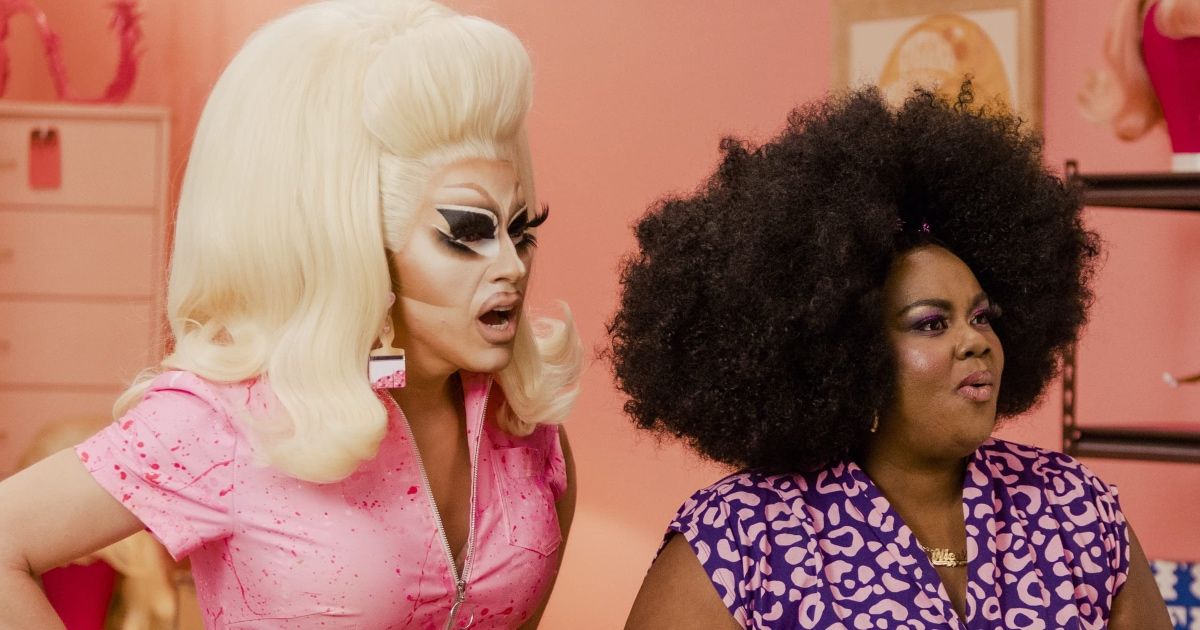 Trixie Mattel takes over the small screen again in Trixie Motel, but this installment of her career puts her in the middle of the action herself. The series follows her journey to give a total makeover to an old Palm Springs hotel, making it as vibrant and full of life as she is herself – you won't have to guess how its name came to be. Each room has a slightly different theme, which all adds up to a bright and inviting environment. The show is partly a home improvement show, partly about queer culture, and fully entertaining.
8
We're Here (2020-Present)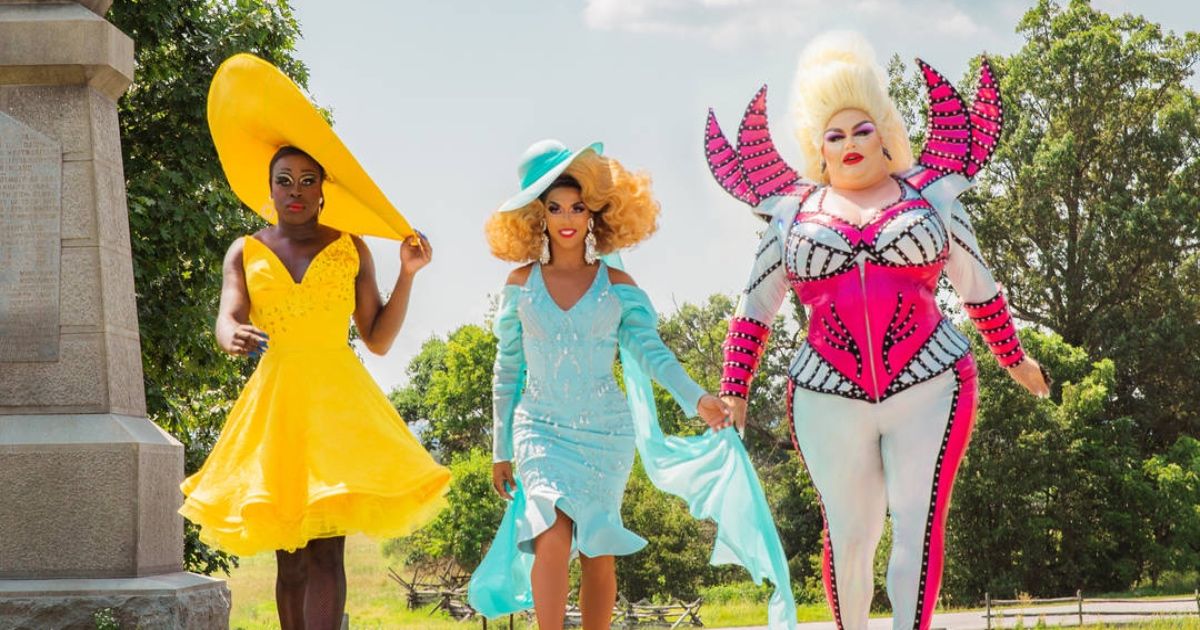 We're Here feels actually like Queer Eyes, but if the Fab Five were three drag queens. This series stems from HBO and welcomes queens who appeared on RuPaul's Drag Race – Bob the Drag Queen, Eureka O'Hara, and Shangela Laquifa Wadley – back to the small screen. Visiting a different town in each episode, they offer their residents the opportunity to enjoy a drag show night. Episodes illuminate local LGBTQ+ communities and their members, giving viewers some different and fresh perspectives from each new location.
7
RuPaul's Drag Race All-Stars (2012-Present)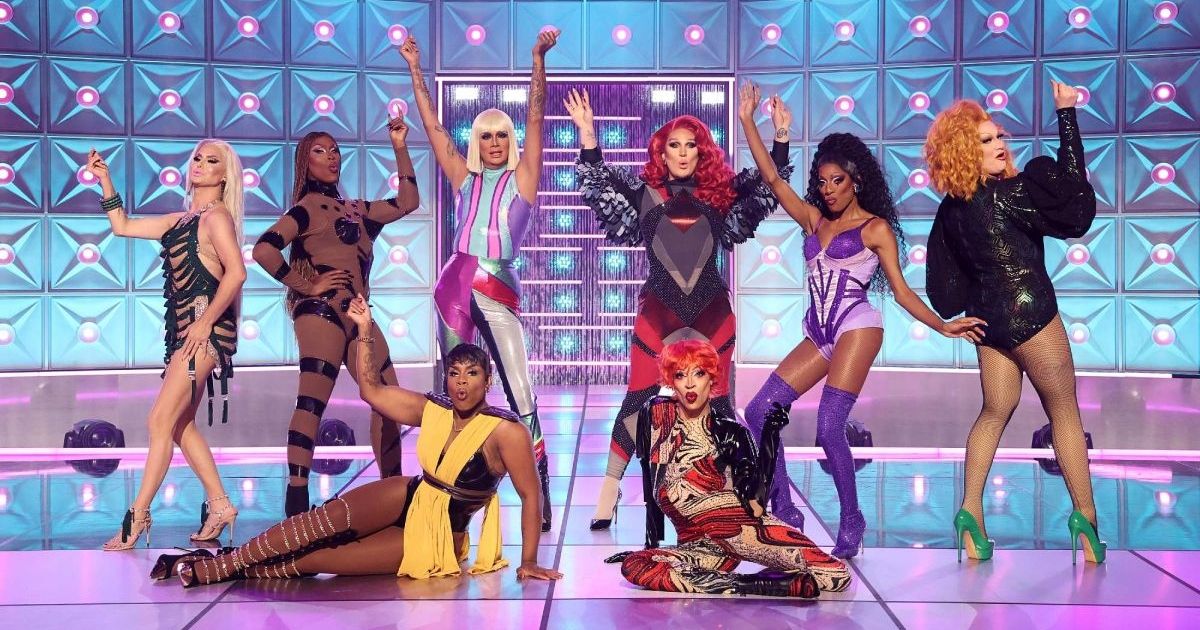 RuPaul's Drag Race All-Stars follows the explosive reputation of the original RuPaul's Drag Race. The show reunites audiences with some of the fiercest faces, with familiar queens returning from past seasons to be part of a brand-new competition. The show's seventh season "All Winners" has been noted as one of its greatest installments, which welcomes back some of the biggest names in drag as they compete to forever remain in RuPaul's hierarchy of the brightest stars.
6
The Boulet Brothers' Dragula (2016-Present)
If you liked the episodes of RuPaul's Drag Race where the queens were challenged to make zombie ensembles, then you'll love The Boulet Brothers' Dragula. As a BBC review succinctly states, the show "blends drag and horror," which are two things that many queer audiences flock toward. Together, it makes for some spooky and sickening content. Combining the drag world with the genre of horror expands the influence and audience of each, while making much more room for the ultimate creative efforts to emerge.
Related: The Little Mermaid: The Legendary Drag Queen Who Inspired Ursula, Explained
5
Dumplin' (2018)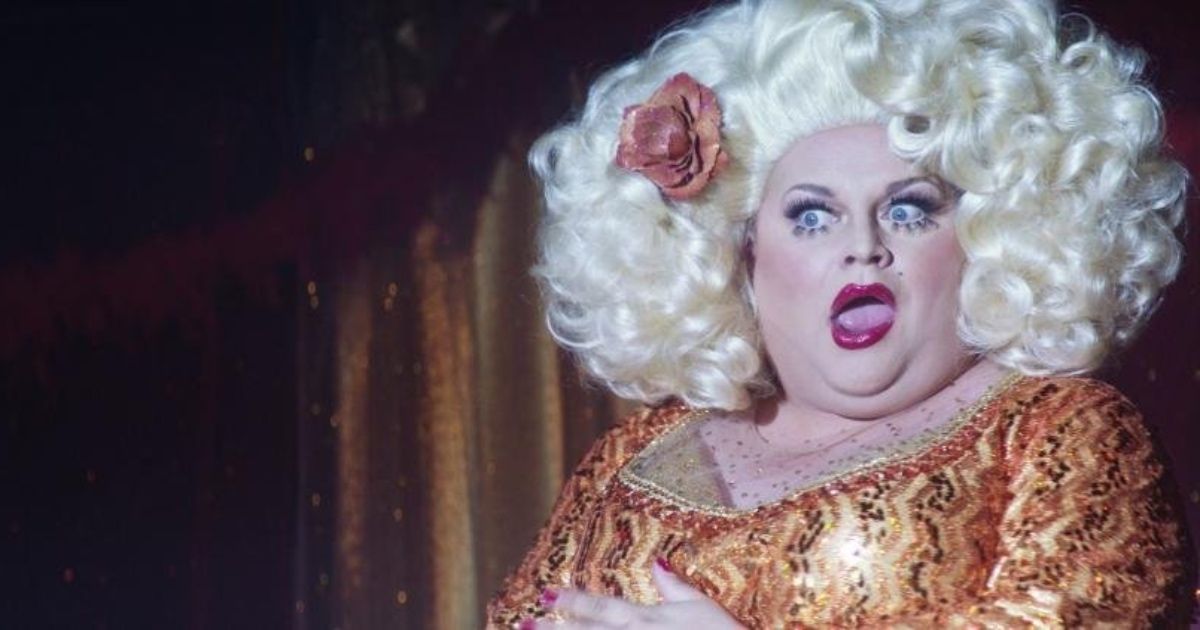 Dumplin' delves into the world of drag later on in the plot's delivery; the Netflix film adapts Julie Murphy's young adult novel in which Willowdean Dickson, a teen girl of a larger size, aims to take down her mom's archaic beauty pageant alongside other unlikely-to-win competitors. When Willowdean visits a nearby bar, she enters the Texas drag scene, encountering stars such as Dolly Parton and Bebe Zahara Benet. Ginger Minj also appears as a queen named Candee Disch, which she spoke of as "something that was sweet and fun" in an interview with United Press Intentional.
4
Mrs. Doubtfire (1993)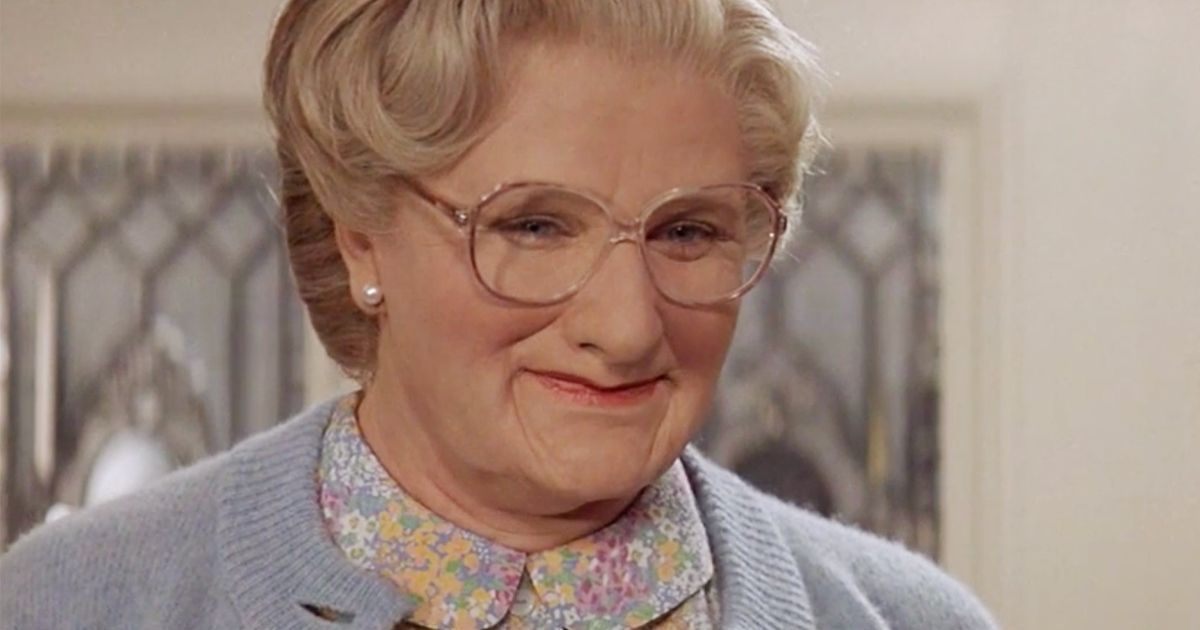 Mrs. Doubtfire is a great family movie, and its central character happens to be a man (the irreplaceable Robin Williams) in drag. This particular performance has been brought back up in social media recently in response to the drag bans being threatened, concluding just how embedded drag can be in certain media pieces geared towards families. As one of Robin Williams' funniest movies, its impact reaches out to touch a lot of different audiences, united in its appreciation.
3
Kinky Boots (2005)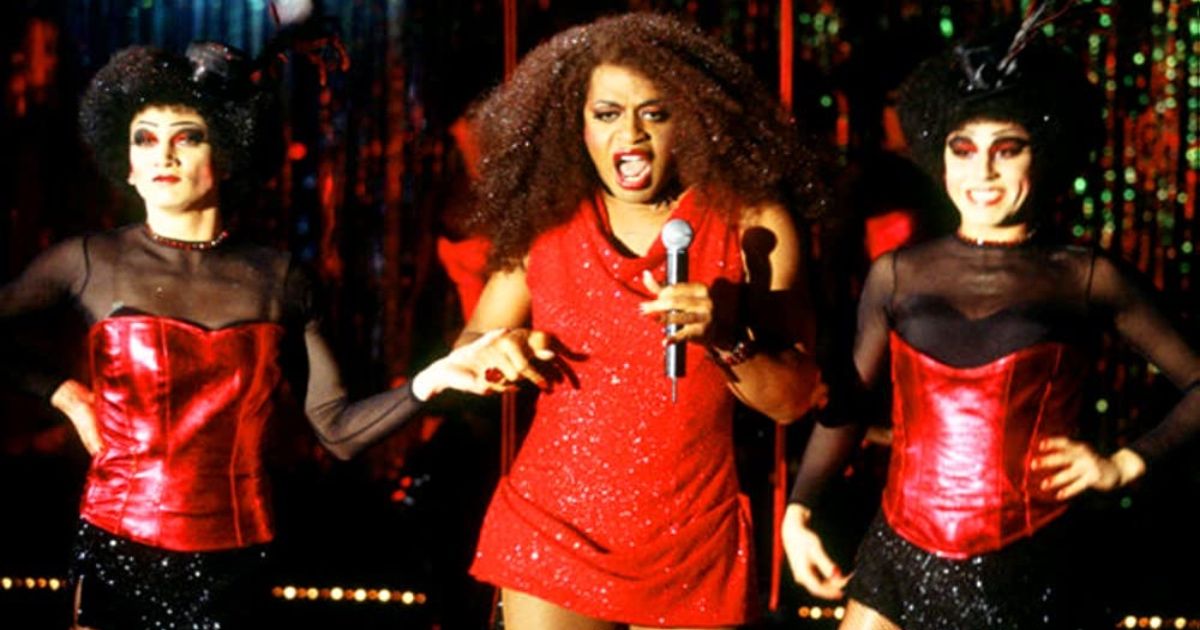 Kinky Boots is best known in its Broadway musical form, but its retelling in its 2005 film doesn't deserve to be forgotten. The film vibrantly emphasizes the power of drag, and in this case, it's strong enough to bring a family business back from the brink of financial failure. At the heart of the story is drag queen Lola, otherwise known as Simon, who imparts to Charlie Price that taking an inclusive approach to his father's shoe factory operations will revitalize everything. The story celebrates drag while featuring some stunning looks that will turn heads among its audience members.
2
RuPaul's Drag Race (2009-Present)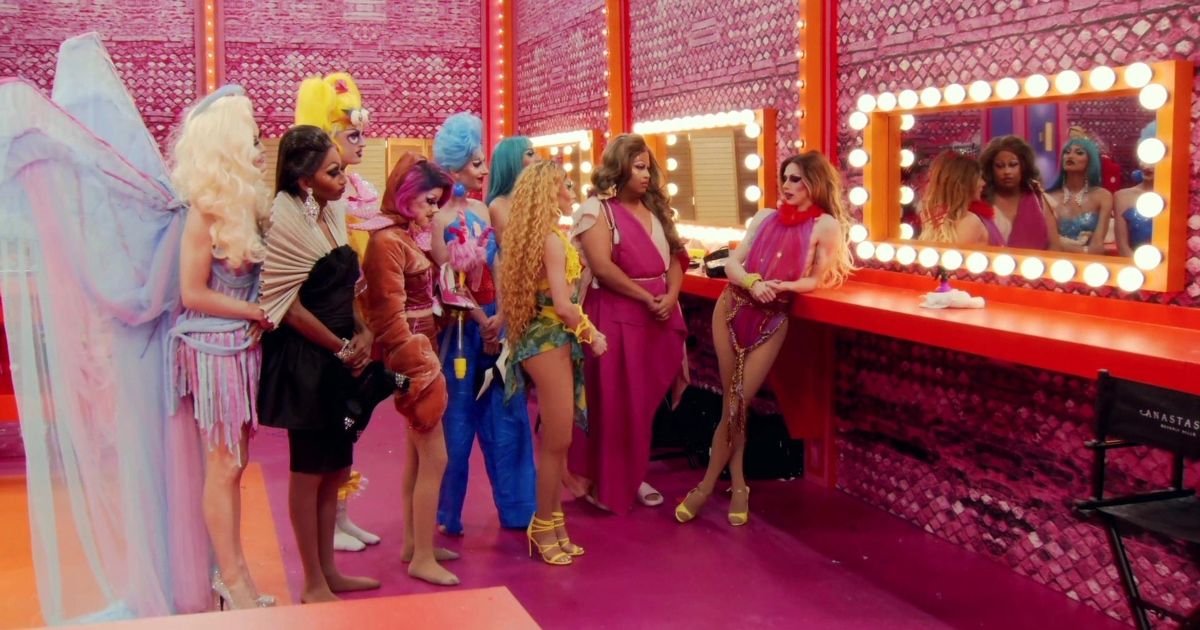 RuPaul's Drag Race is, of course, the most recognizable drag television show, and perhaps what a lot of people think of first when drag comes to mind. The self-described "Queen of Drag" RuPaul Charles has the way on this entertaining and brash series to find America's Next Drag Superstar for 15 seasons so far, giving its cultural impact a wide range. Some of the world's best drag queens have been introduced and/or made appearances in RuPaul's Drag Racewhich often makes it a rite of passage for queer audiences.
Related: How RuPaul's Drag Race Became a Global Phenomenon
1
Paris is Burning (1990)
Paris is Burning brings viewers up close to the deep-running roots of LGBTQ+ history. Before the fictional Pose illuminated the stories that connected New York's drag and LGBTQ+ cultures in the '80s, Paris is Burning was released as a documentary that actually captured these individuals at their most glorious and honest. This film captures specific and unforgettable aspects that can be part of queer life and exemplifies drag's endurance over time. Its intersectional nature is natural, reminding audiences of the real identities of the queer community's predecessors.