Roblox offers a wide variety of games for all types of players to enjoy, with some of the platform's best being based on popular movies and TV shows, offering the audience an alternative perspective. Instead of just watching them through your screens, why not take things up a notch and live out their stories in Roblox form? After all, video games are, in fact, one of the most effective ways to experience a story.
RELATED: Best Roblox Anime Games
Therefore, we have compiled a list of Roblox games based on movies and TV shows that do an excellent job of combining both mediums. Dive into your favorite fictional worlds today and experience life just like your favorite characters on TV!
9
Home Alone (Story)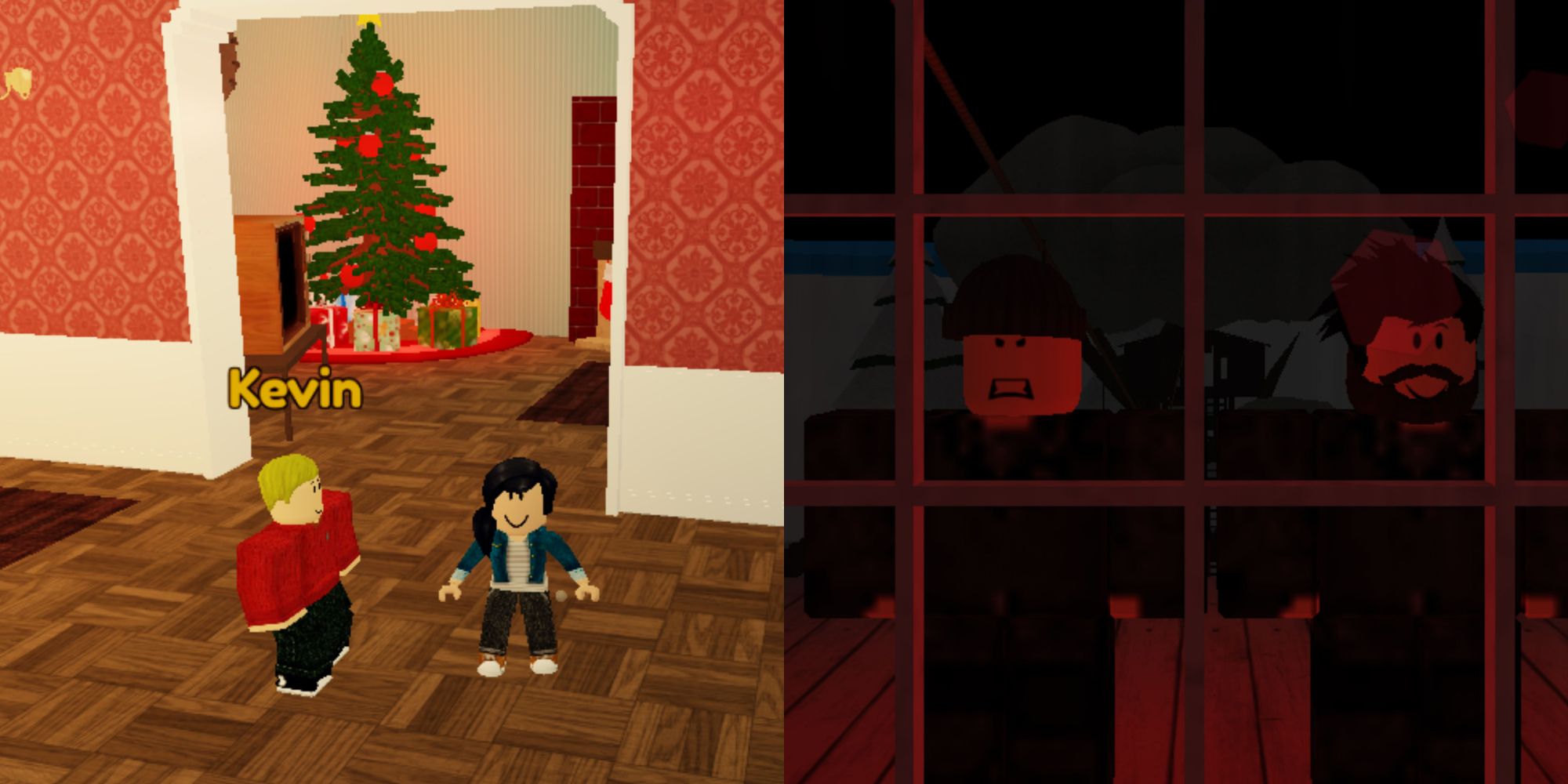 What happens when kids are left alone at home with burglars trying to break in? Do you think you have what it takes to protect yourself and keep your home safe? Find out by trying your hand at this thrilling story game inspired by the classic holiday film of the same title.
Work together with a group of six to twelve players, and use your wits to disrupt the bad guy's evil schemes without getting eliminated. Take advantage of the in-game items to fend them off, and make good choices along the way to get the happy ending you deserve.
8
Lightsaber Battlegrounds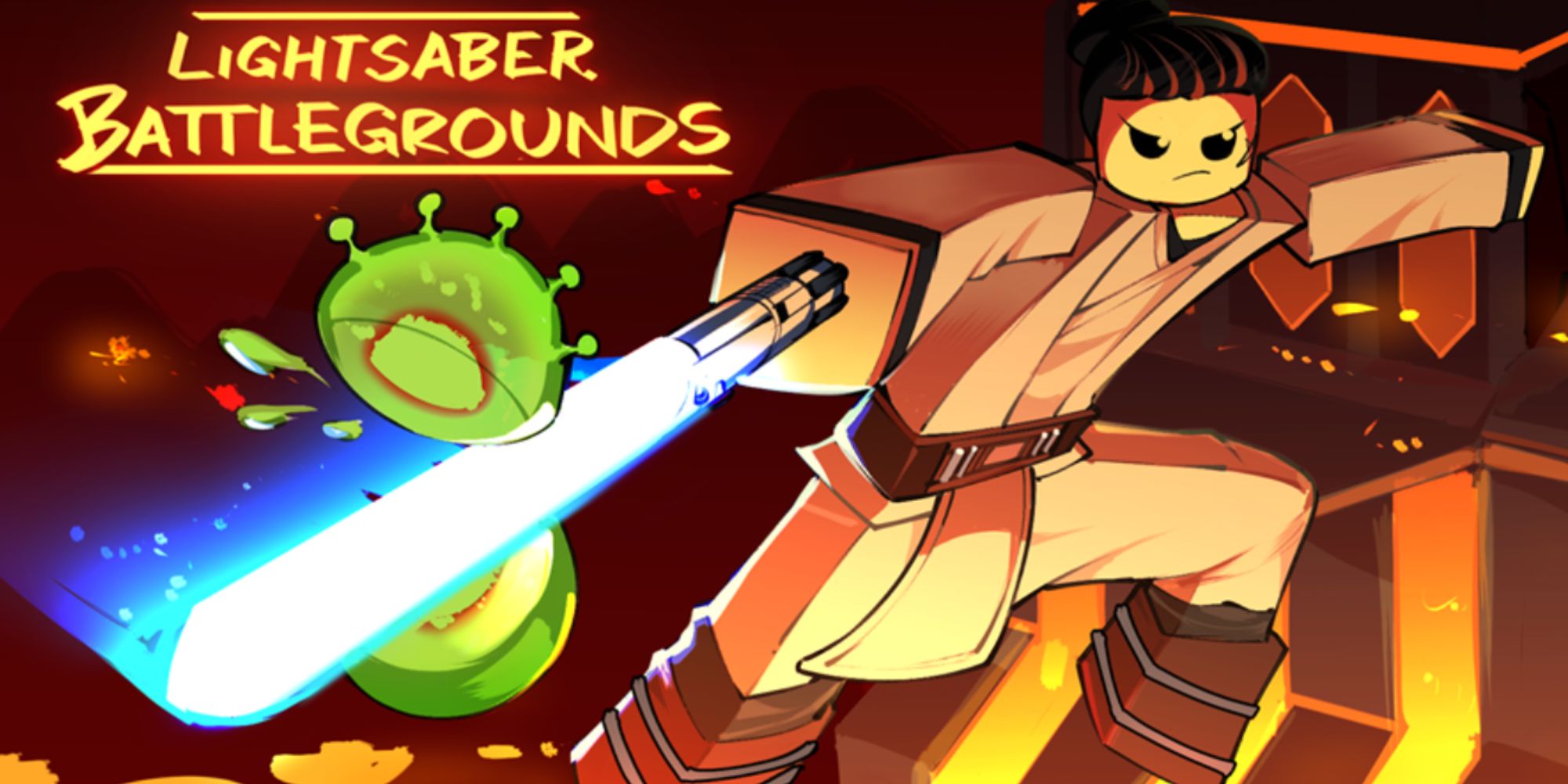 Whether you are an avid fan of the Star Wars movies or new to the galactic world, you will be delighted to play this fun and competitive game based on the series. Lightsaber Battlegrounds transports players into the Star Wars universe, allowing them to experience the thrill of a lightsaber duel in virtual space.
RELATED: Star Wars: Things You Didn't Know About Lightsabers
It features a fast-paced, intuitive combat system, allowing you to channel your inner Jedi in real-time. Sharpen your lightsaber skills and skillfully use your force power to take over the galaxy and become the last Jedi standing.
7
The Conspiracies Of Hawkins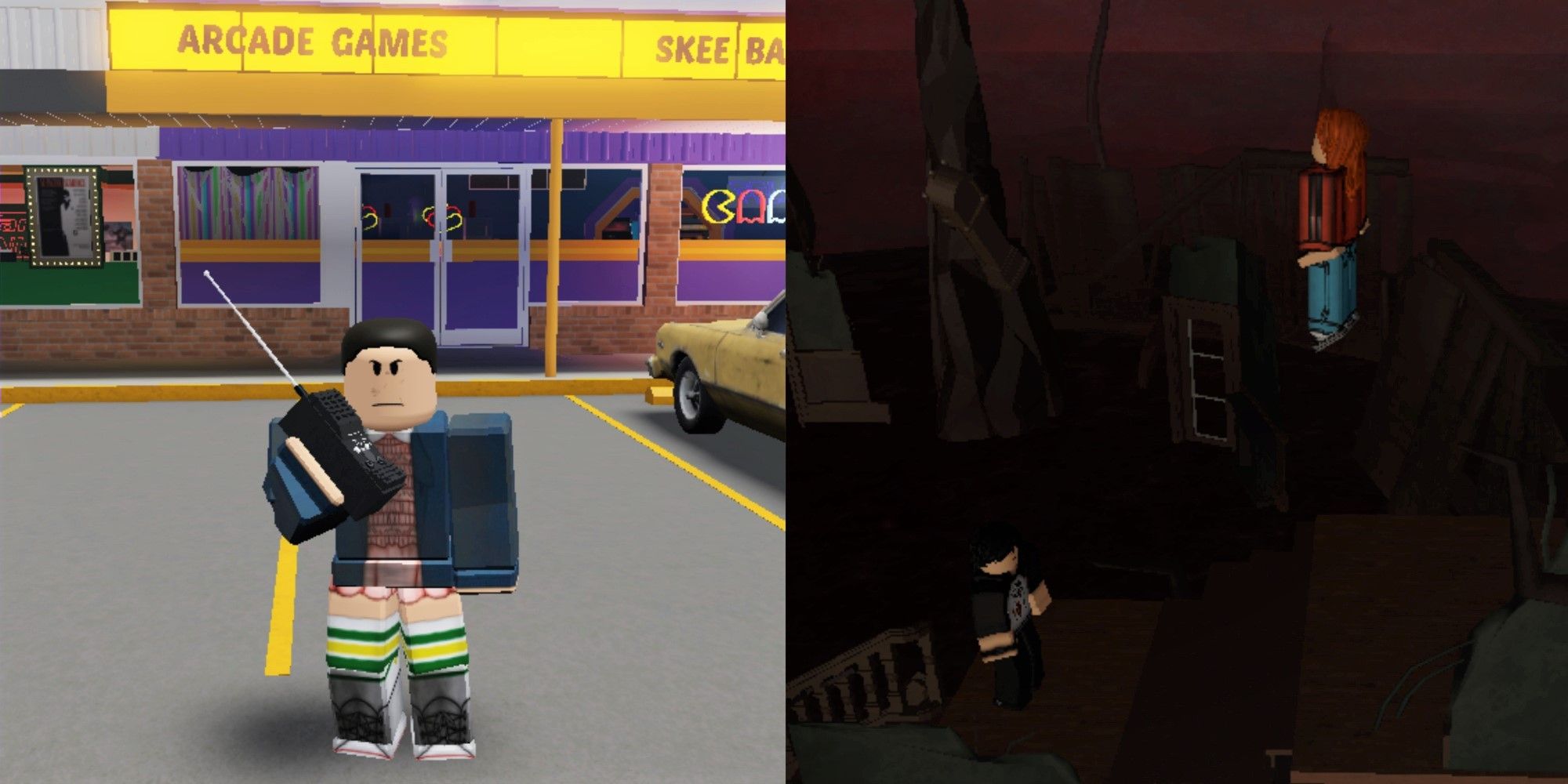 Known for its incredible cast and thrilling plot, Stranger Things has succeeded in attracting a huge audience, making it one of the most-watched TV shows of all time. So it's no surprise that fans would want to consume as much Stranger Things content as possible. Fortunately, The Conspiracies of Hawkins allows you to further immerse yourself in the supernatural world that Stranger Things has to offer.
Join your friends and other players in this role-playing game by re-enacting some scenes from the show or creating an original story. You can even turn one of your Dungeons & Dragons campaigns into a Stranger Things adventure. After all, D&D was a major inspiration for the show. Put your Stranger Things visions into action and deliver an Oscar-worthy performance on the platform.
6
The Maze Runners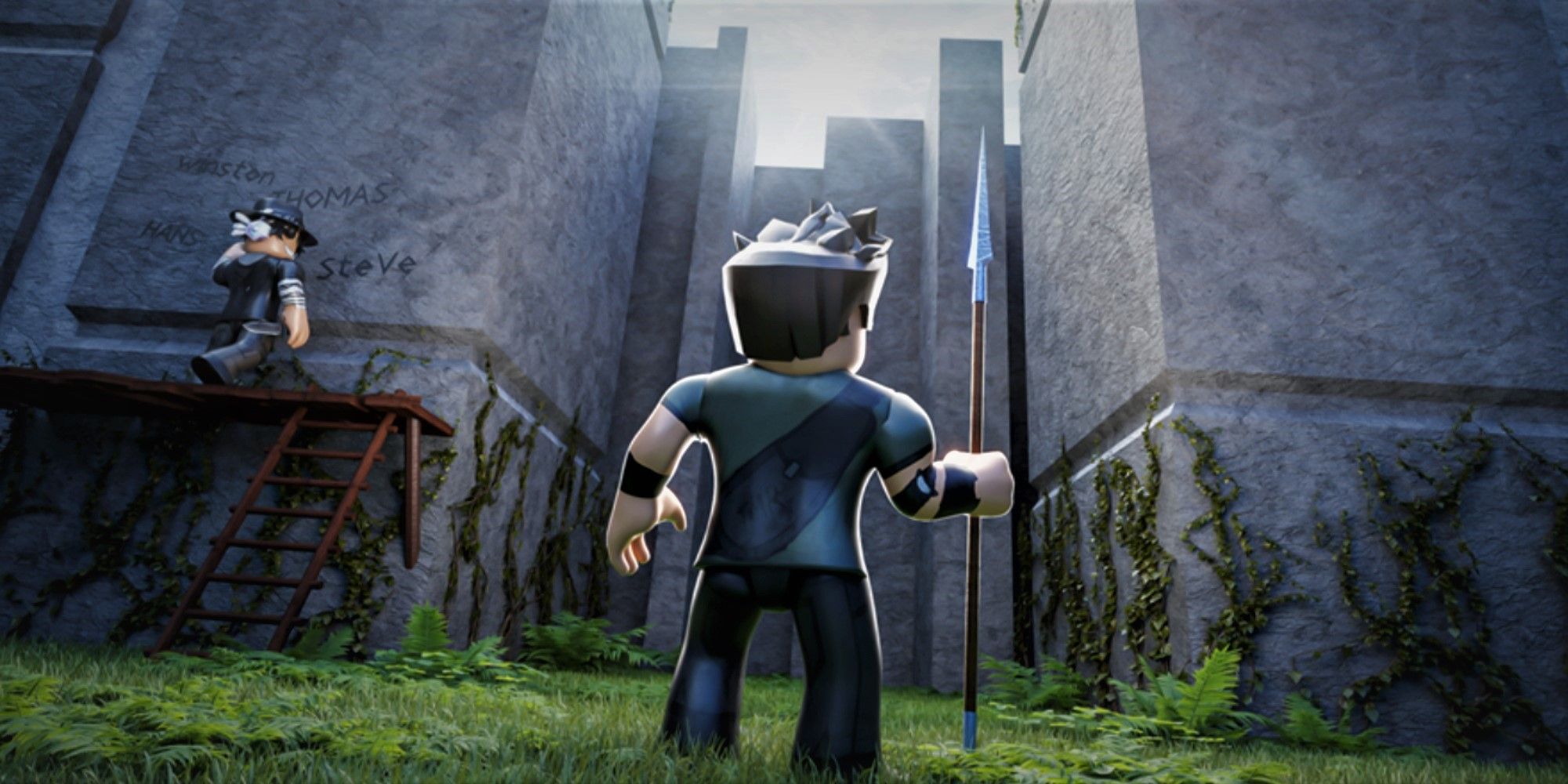 If you love a challenge, then why not take part in The Maze Runner's game counterpart, developed by Revolution Games. Put your brain into gear and execute a plan to escape the mysterious maze. Scurry around the map for treasure chests, collect items and keys, piece together the clues, and discover the hidden secrets of the maze.
Quick heads up, keep an eye out for the wild monsters lurking in the corners, waiting to strike and gobble you up! Wear your finest armor and take out your strongest weapon as you make your way through the gigantic maze. Keep pushing forward, and eventually you'll find your way out, or not.
5
Spider-Man Simulator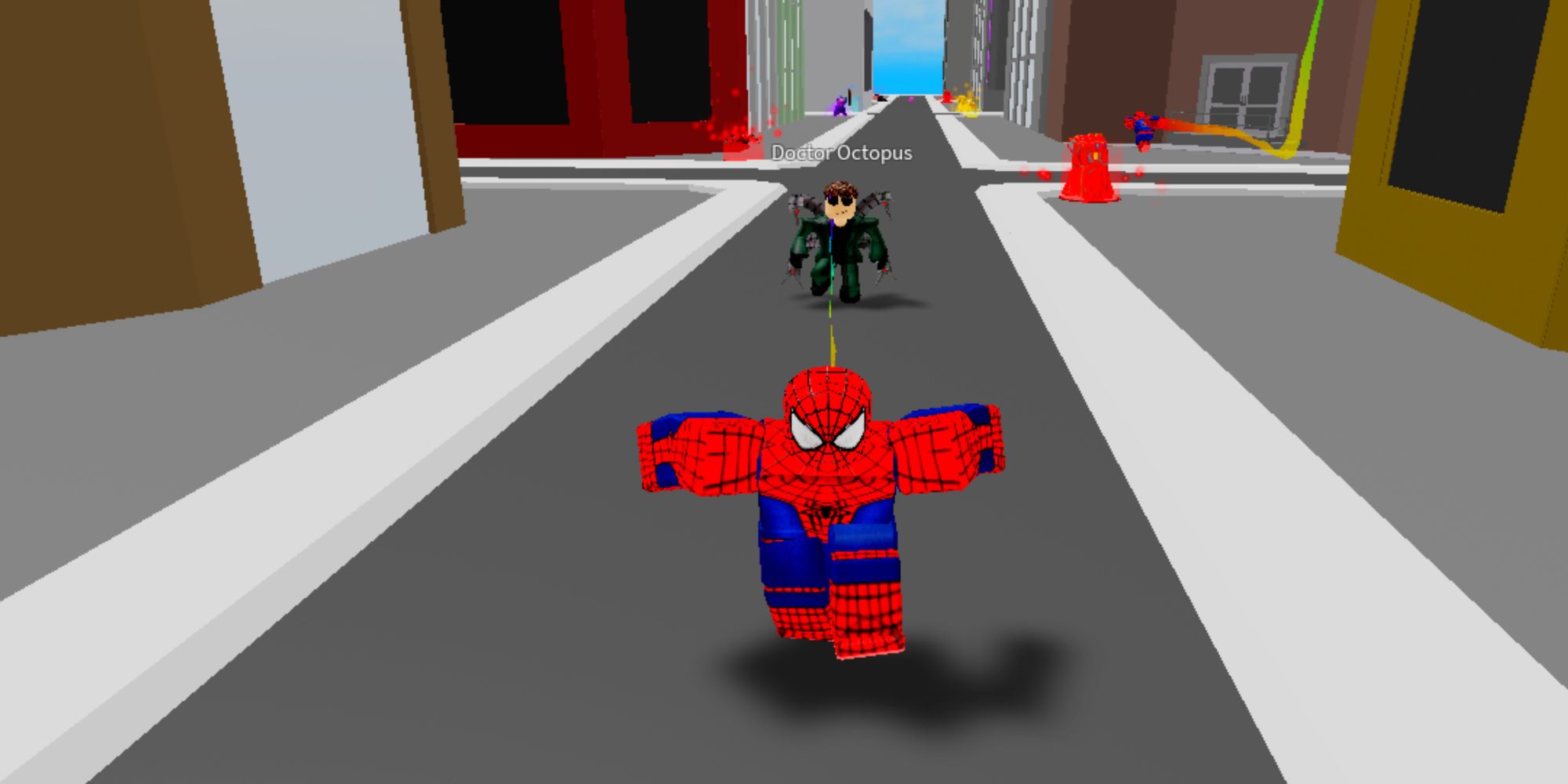 Many have dreamed of becoming a Marvel superhero at some point in their lives, one of them being none other than the web-shooting, parkour expert, Spider-Man. Hence, we bring you good news. You can finally live out your superhero fantasies by playing the Spider-Man simulator. Although it's only through your screen, its action-packed gameplay will make it feel like it's happening in real life.
RELATED: Marvel Heroes From Weakest To Most Powerful, Officially Ranked
Here, you will find criminals and villains on the loose, and as Spider-Man, it is your duty to eliminate anyone and anything threatening to disrupt peace in Roblox city. Find out if you have what it takes to lead the riveting double life just like Peter Parker and Miles Morales did.
4
Wednesday (Story)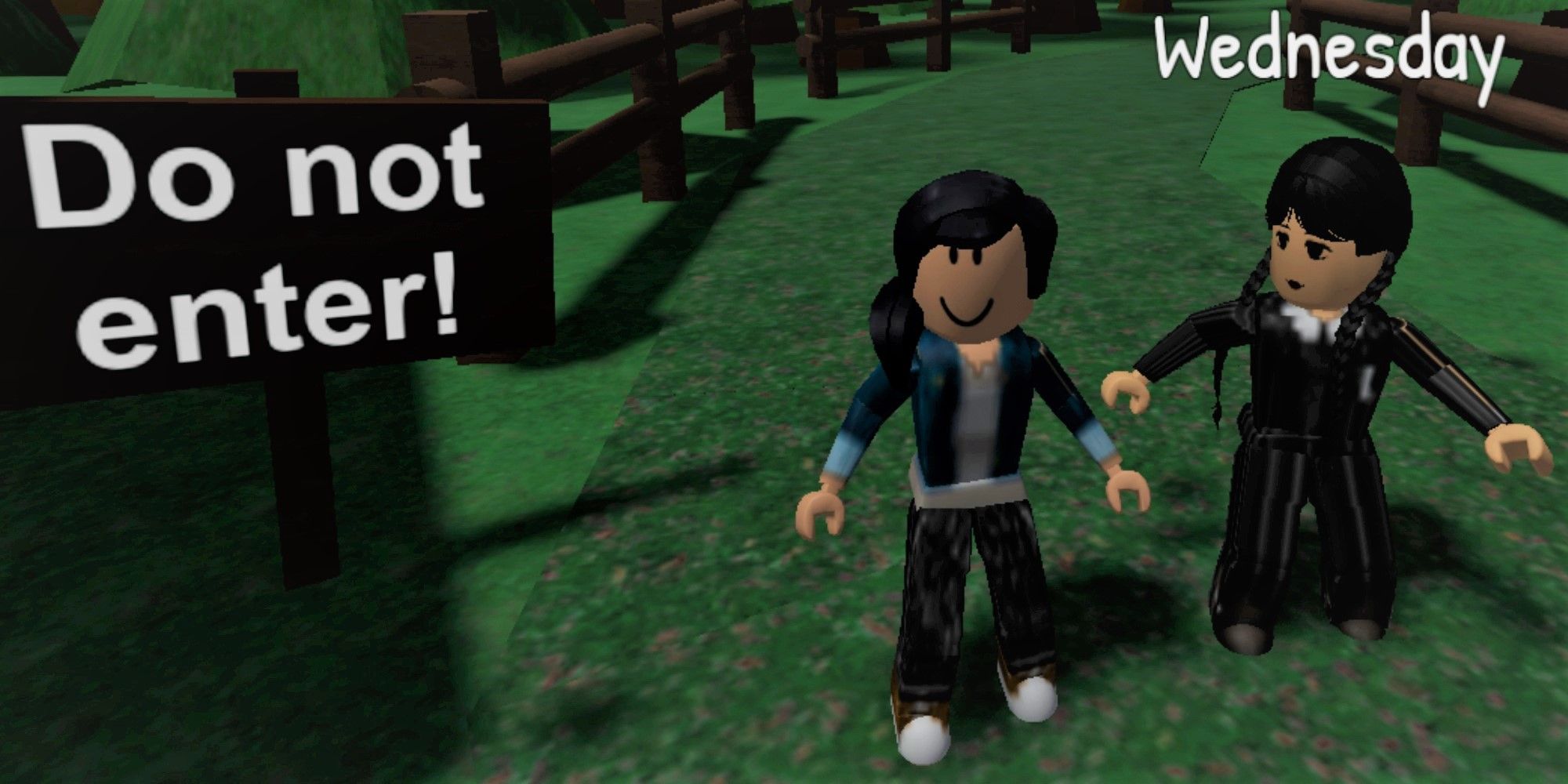 Wednesday Addams has long been a pop culture sensation, and now with her Netflix show being released, her popularity will only continue to rise. For this reason, even more people are taking an interest in her story, wanting to know more about the infamous pale, dark-haired, gothic girl. Thankfully, Mousetrap Studios developed a game inspired by Netflix's Wednesday where fans can befriend and join her in Nevermore Academy.
Embark on a spooky adventure with Wednesday and a group of players to investigate the strange things happening at Nevermore. Attend your classes, complete objectives, and face supernatural creatures. All while trying not to get killed. It's up to you and Wednesday to save the day.
3
The Hunger Games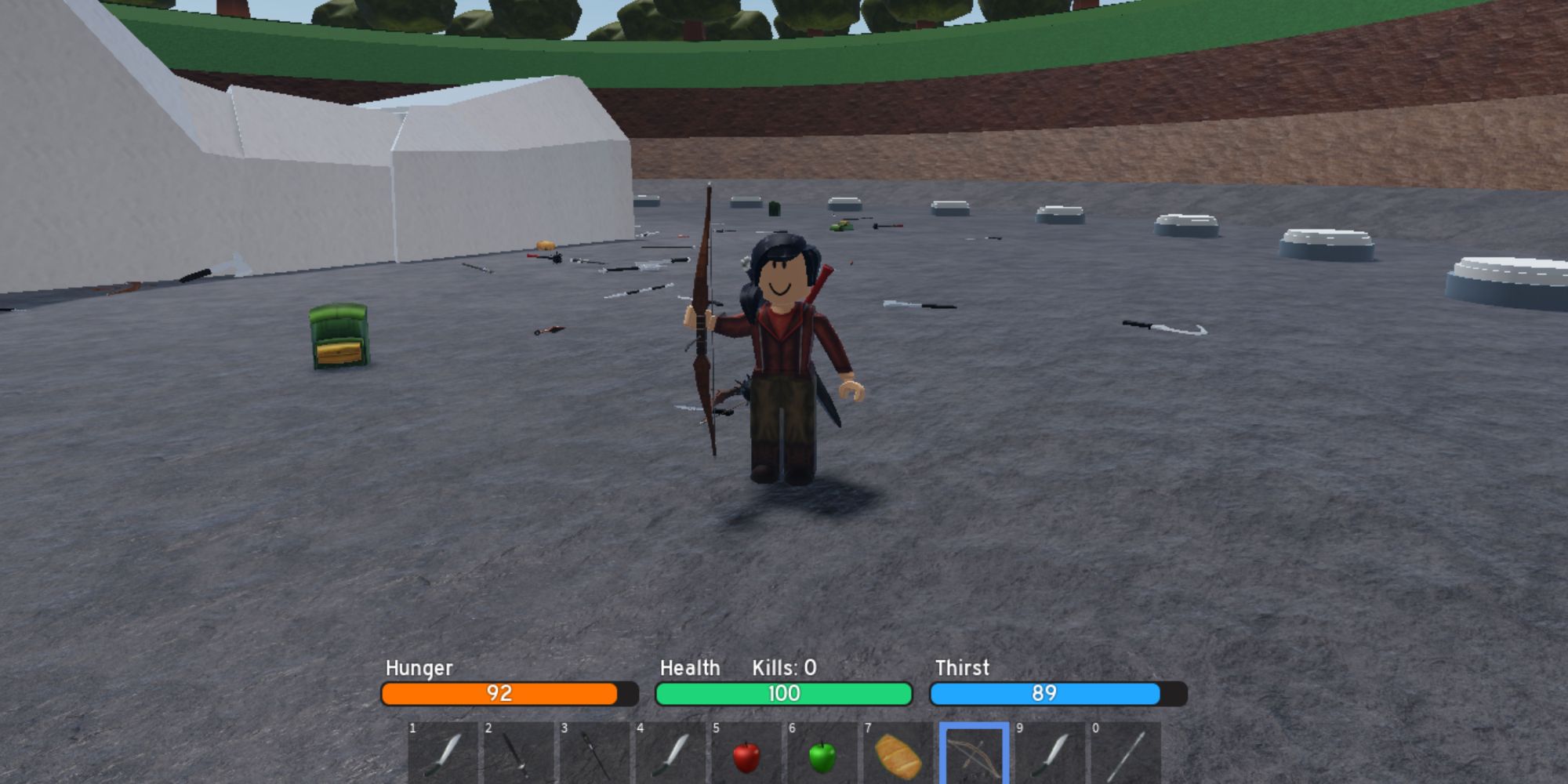 A Roblox adaptation of The Hunger Games trilogy is something we didn't know we needed. Its concept features everything that makes up the perfect fighting/survival game. Similar to the movie, players are gathered in multiple arenas to battle it out and see who can survive until the very end.
However, apart from fighting and defending yourself, you must also find a way to satisfy your thirst and hunger to maintain your health. It's the survival of the fittest. Invite your friends to the arena and find out who among your group will survive The Hunger Games. May the odds be ever in your favor!
2
All Of Us Are Dead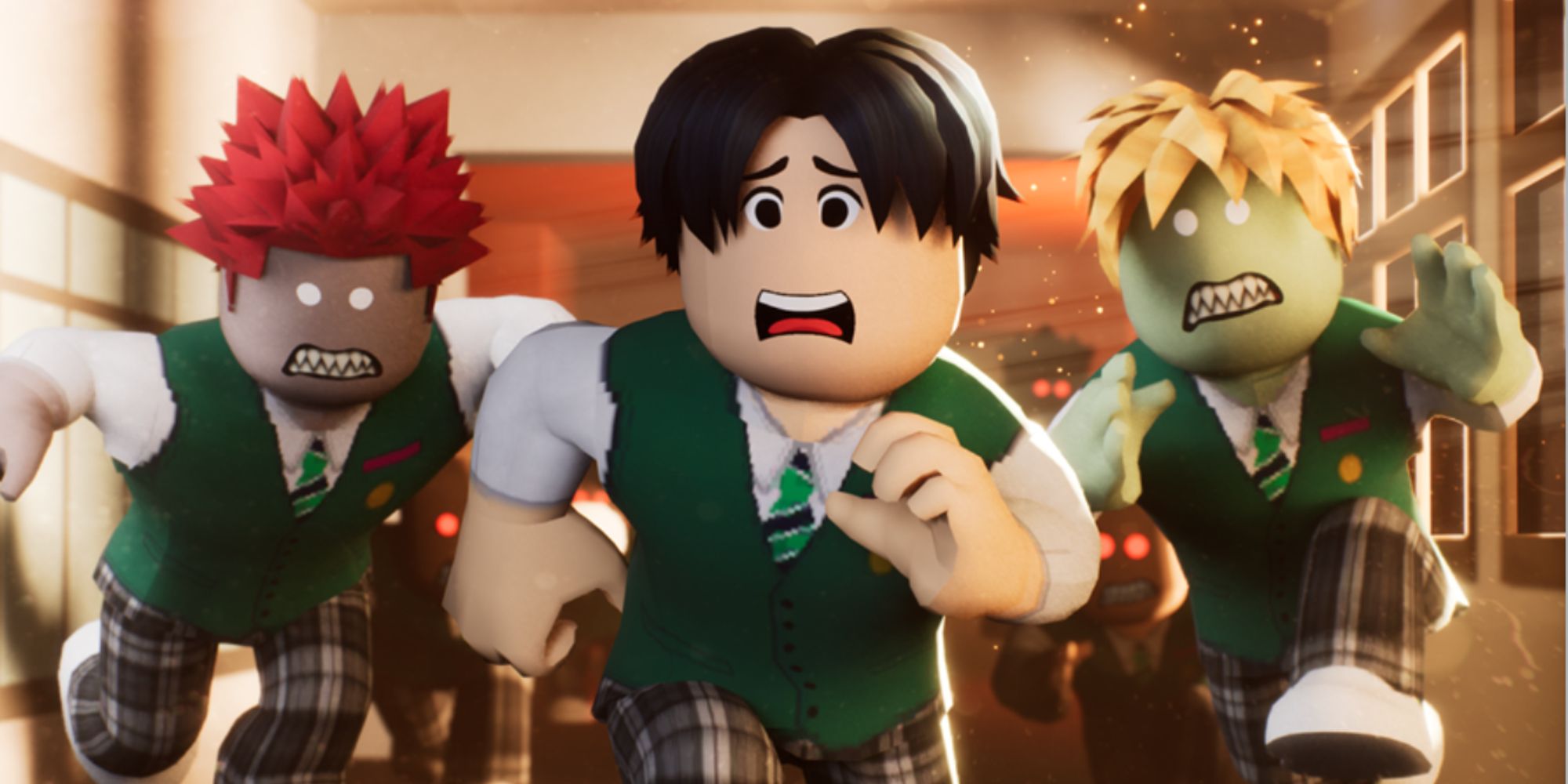 All of Us Are Dead by Ranimated has done a great job of recreating the Korean thriller/zombie series of the same name. There has been a lot of curiosity among fans about whether or not they can survive and outsmart these zombies. What's a better way to find out than to play a game based on it?
RELATED: Roblox: Best Zombie Games
Run fast, load up your most powerful guns, and shoot as many zombies as you can. Find out how many days you can survive without being eaten alive. Use your sharp shooting skills to put an end to the zombie invasion once and for all.
1
Squid Games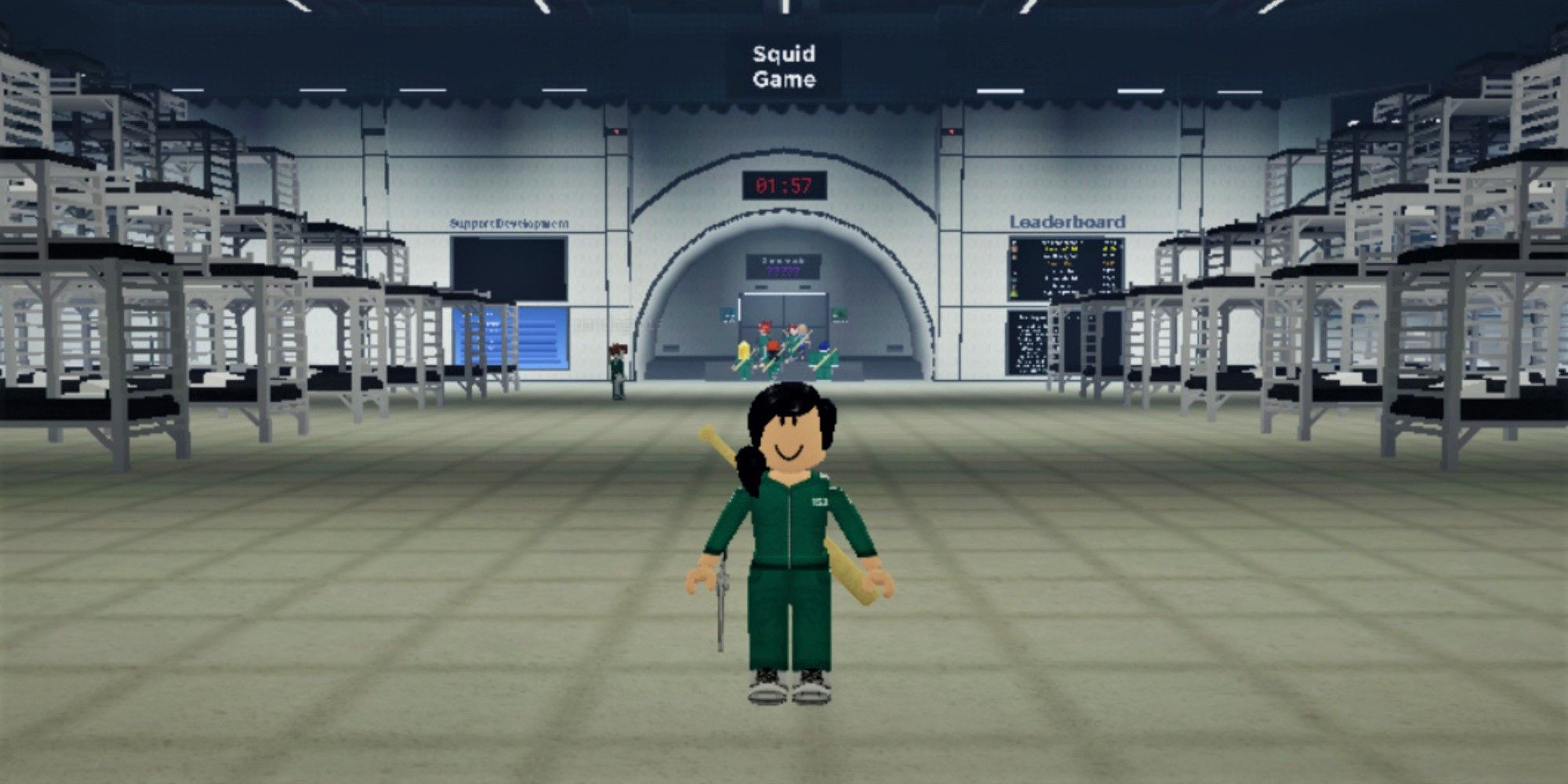 Squid Game has become one of the most successful shows in Netflix history, taking over the media world, and even having YouTubers like MrBeast recreate Squid Game in real life. Thanks to Trendsetter Games, that adapted the show into a Roblox game, fans can now participate and compete alongside others in the multiple deadly Squid Game challenges.
Play fairly, follow the rules, and if you're lucky enough, you might just make it out alive. With a large sum of money at stake, players tend to get sneaky and greedy, so it's best to always keep your guard up, especially when nightfall comes.
NEXT: Great Games You Didn't Know Were Based Off Of Books