Railroad photography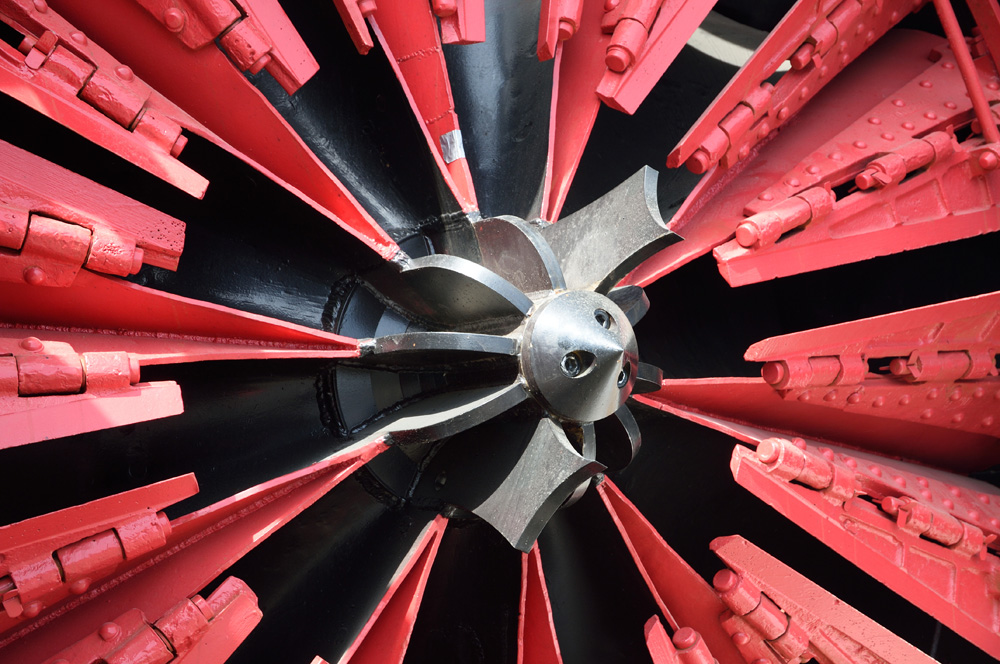 ---
It can be intimidating sometimes, waiting to photograph a train with your camera and the 18-55 mm kit lens, standing next to a fellow fan sporting a monstrous telephoto zoom that in some cases costs more than the car that got you here. That person is going to get a shot you couldn't even imagine with your gear.
Well, maybe. However, the equipment does not make the photographer. Yes, in the right hand, an extremely long or ultra-wide lens can certainly provide a unique perspective, but not necessarily a better one.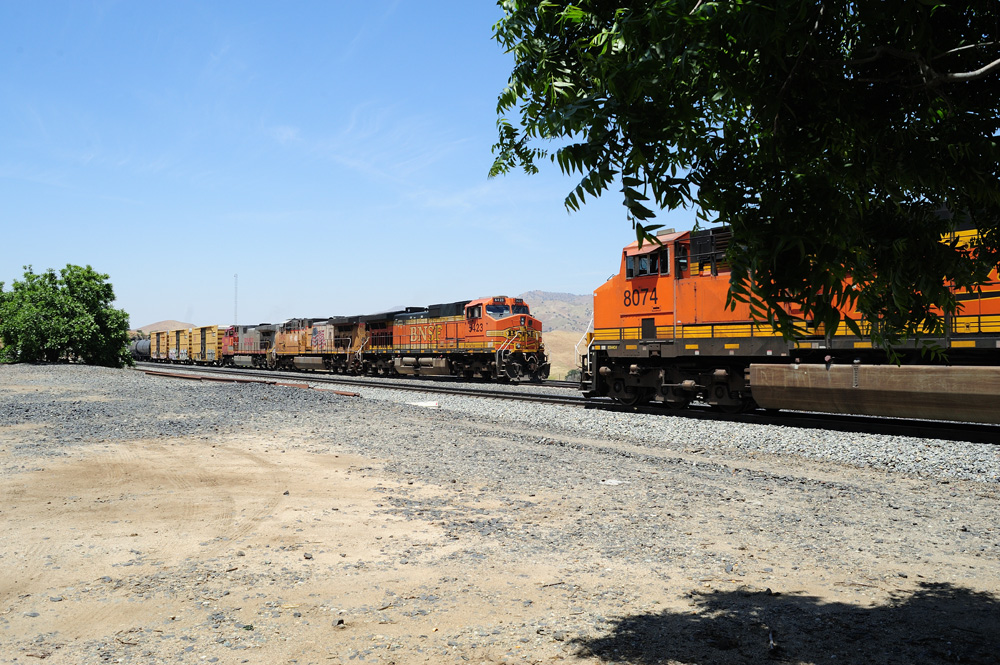 ---
To prove that point, just look at some of the images from some of the great rail photographers who cut their teeth using Speed ​​Graphics, Rolleis, Voightlanders, and Plaubels of the past. Hastings, Wood, Steinheimer, and many others had made their reputations by understanding their equipment, envisioning the scene, and getting the shot.
While any one of these shooters would have been thrilled to have a super telephoto or wide-angle zoom lenses, for the most part they did not. Their resources were usually limited to "normal" lenses or perhaps modest wide angle or short telephotos. Looking at those images today, nobody is complaining. Most of us are in awe of their ability to get the most out of what they had at the time.
---
Today's digital cameras are often sold as a "kit" including both body and a medium-wide-to-short-telephoto zoom lens (18-55mm is a typical example). Modern lenses, even inexpensive kit ones, are incredible pieces of technology, capable of resolving power unparalleled in previous decades.
What makes most rail photography stand out, whether it be from previous decades or today, is the subject, the framing, and the ability to create a scene. Invariably we couldn't get the sun in the right spot, the underframe of the train was too dark, a train popped up unexpectedly in a different direction, or the only cloud in the sky decided to park right over where you are.
There's an old adage with newspaper photographers; f8 and be there. How you craft the scene in front of you depends on talent, experience and a lot of luck. Not every shot is going to be a winner, but when everything comes together, you'll know it. And no one is going to care what lens you use.
Perhaps Hal Miller of sister Kalmbach publication Classic Toy Trainsand former Managing Editor of Trains sums it up best.
"You'll never hear anyone looking at an interesting photo say, 'Well it's great but it would have been better if he'd used 'X' lens or 'Y' camera.' You were either there and you got the shot, or you didn't."